I love WordPress.com. It's a free blogging platform. The creators of WordPress let people work in their own ways. It's not like apple or microsoft, because it's open source software. Which means, I think, that people can tinker with the software. (Not that I know how to tinker!). The WordPress peeps whom I've met, (or Automattic peeps) at the WordPress WordCamp this summer, are all very committed to sharing resources and knowledge. They're not like, "Pay me $39 for my advice." No, they're like, "Here's something cool you can try on your blog."
When I started blogging, Beth Buchanan told me WordPress is where all the cool kids hang out. So, I thought, ya, that's me. I'm cool. And I've been blogging since July 2009. What!
I thought when I started, I'd blog about writing, but it seems I blog mostly about family life. My most popular blog posts seem to be about non-traditional families, like when I wrote about Bridget and Amanda's wedding this summer. Also, when I write about how annoying my husband's Parkinson's Disease is — that's popular. Or how annoying my kids are. Also, popular. People like honesty in their blog posts. Not perfection. Readers like love. They also like failure.
WordPress prepared an annual report for my blog. I posted 71 times in 2013 and 68 in 2014. I wonder how many times I'll post in 2015. In any case, thanks for reading about my loves and my failures. Happy New Year! Here's to more blogging joy!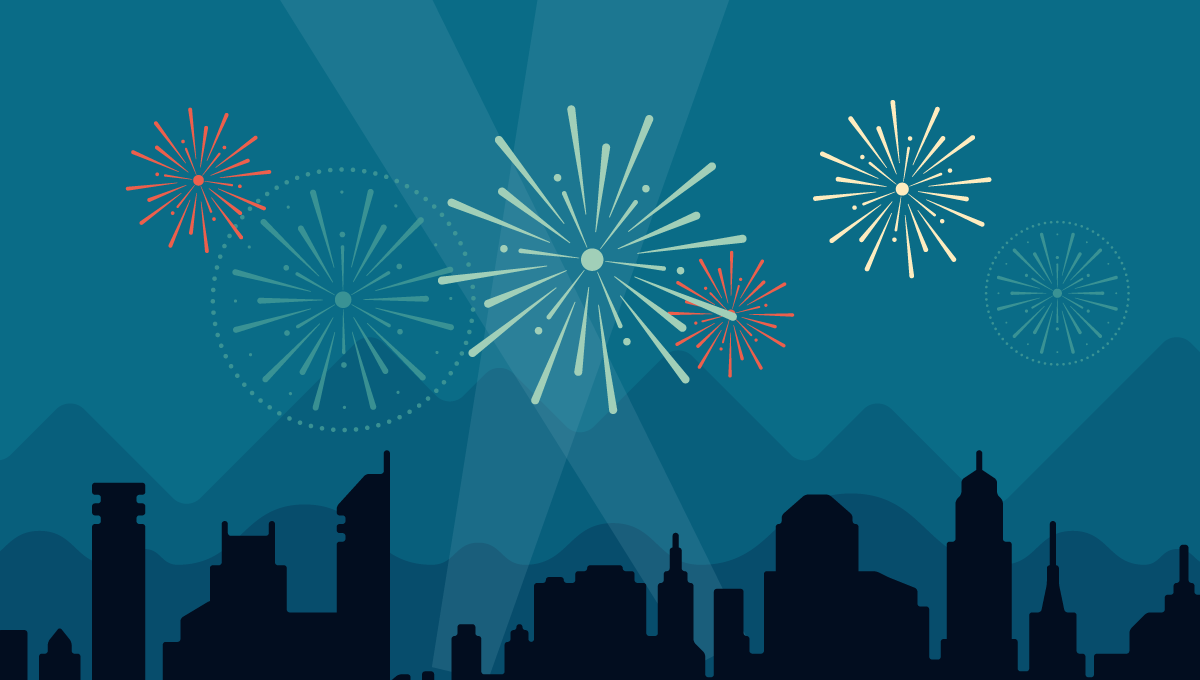 Here's an excerpt:
The concert hall at the Sydney Opera House holds 2,700 people. This blog was viewed about 11,000 times in 2014. If it were a concert at Sydney Opera House, it would take about 4 sold-out performances for that many people to see it.